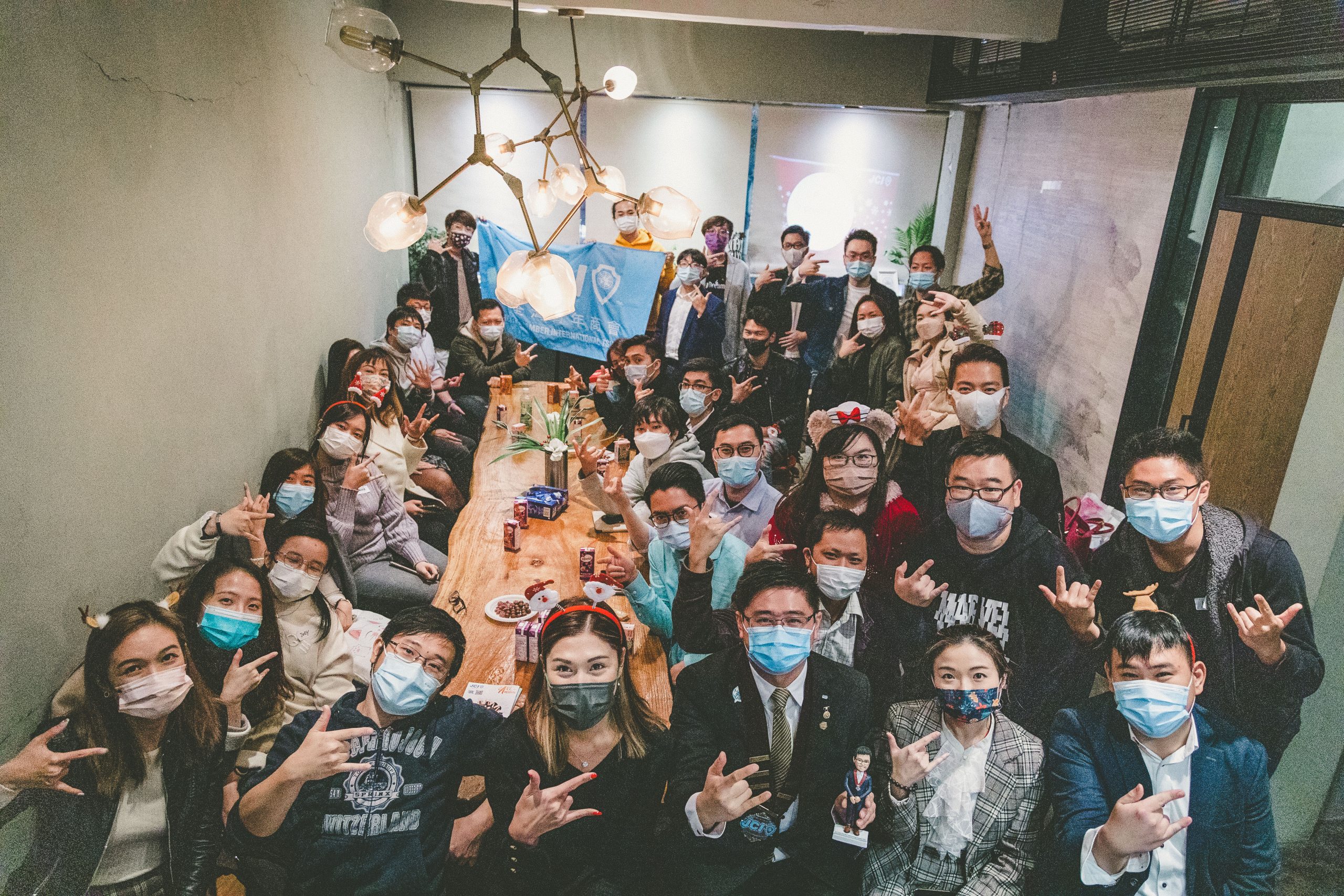 JCI Tsuen Wan was established in 2013 and is the 20th affiliated chapter of JCI Hong Kong. At this moment in time, we have 40+ active members participating in all aspects of activities. We have two flagship projects which focus on community service and business affairs.
One is Children's Play Rights.
The other one is Outstanding Enterprise Heritage Selection.
Moreover, we will always focus more on projects which benefit "Tsuen, Kwai, Tsing," Tsuen Wan, Kwai Chung, and Tsing Yi District, as being a JCI Chapter in Tsuen Wan. We also aim to emphasize on leadership training for young people that empower them to create positive changes to the community.
Throughout the years, JCI Tsuen Wan achieved several merits from National Convention.
Thank you all for the support and recognition.
We will continuously commit in the society and serve our community.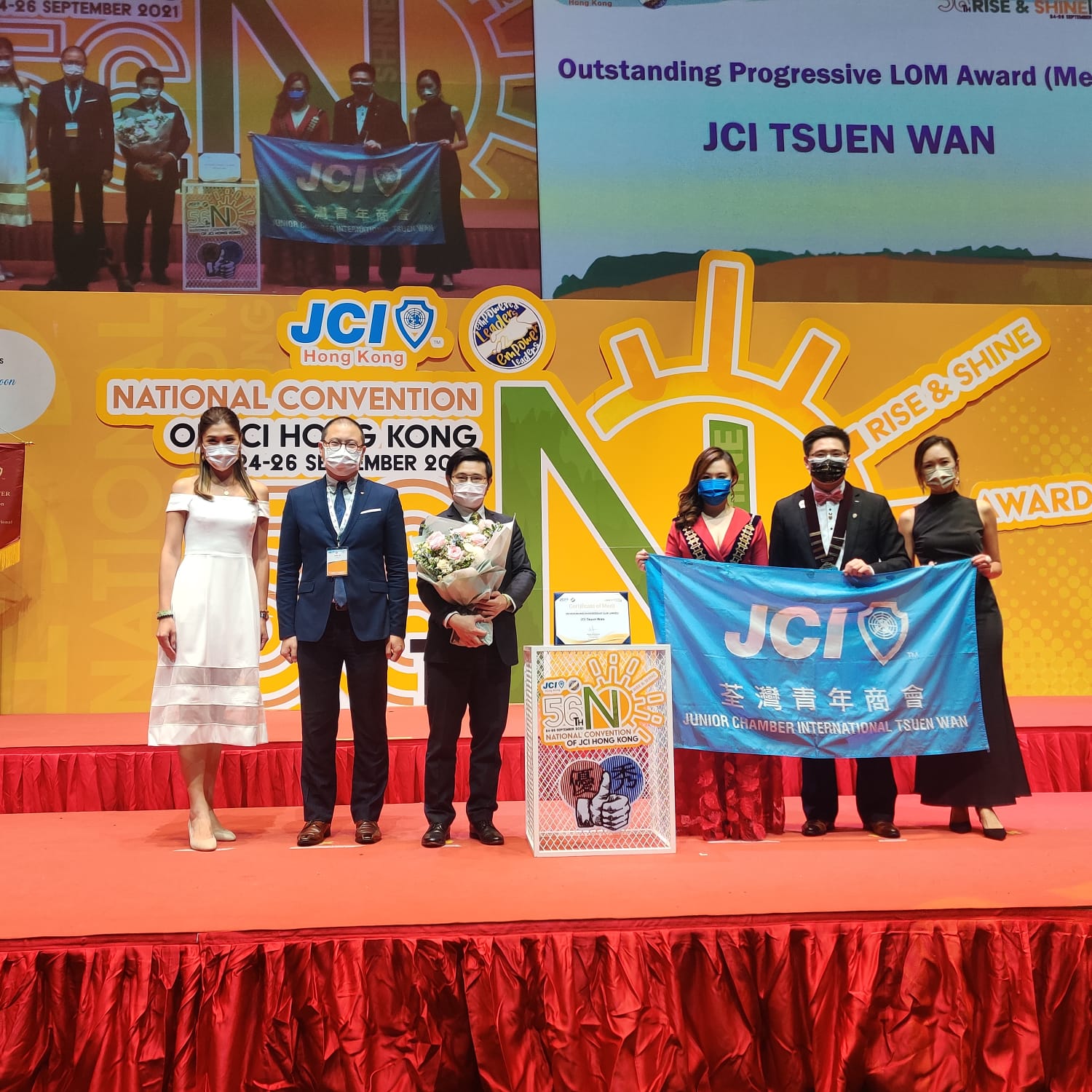 Outstanding Progressive LOM Award
2021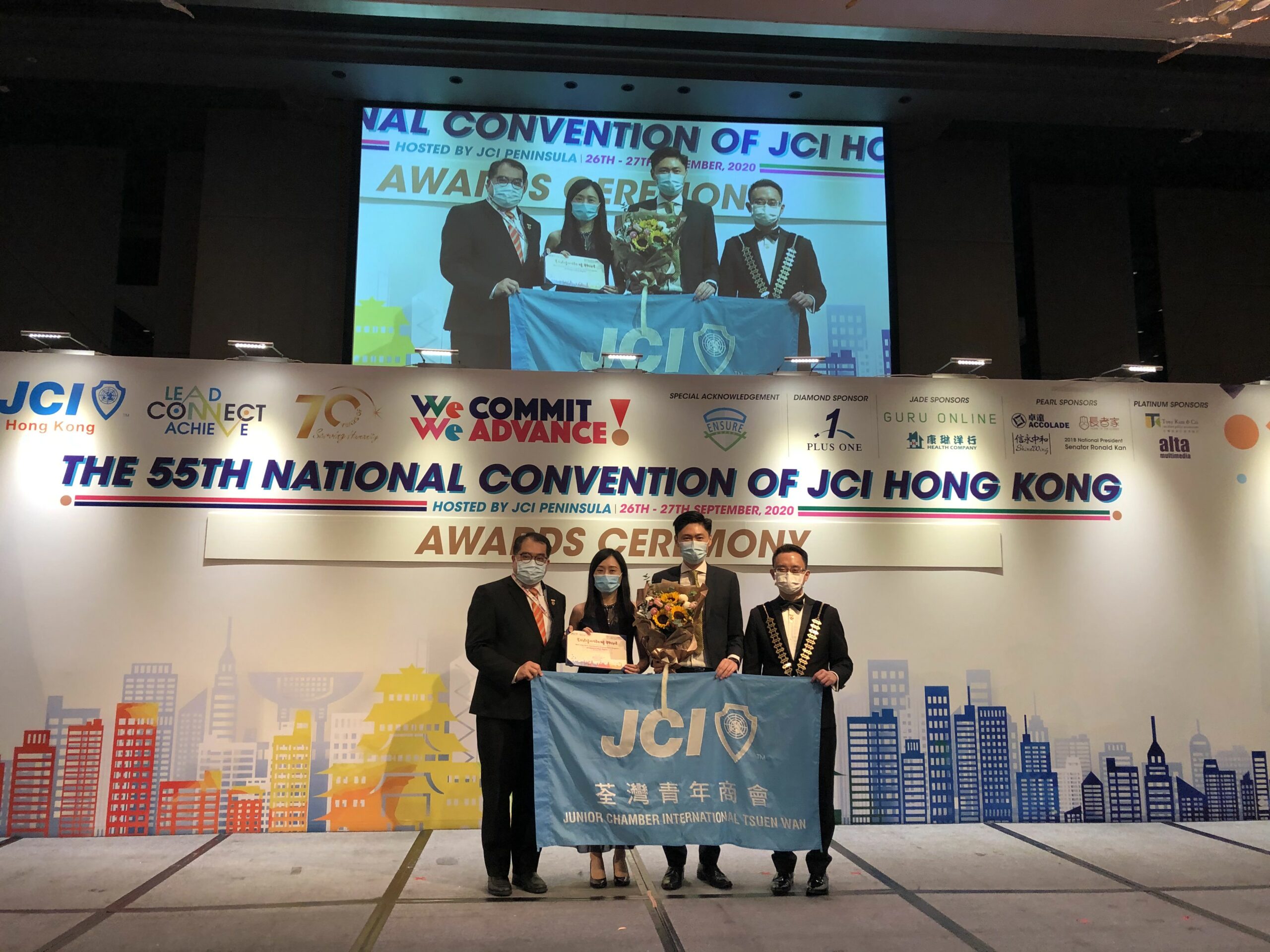 Best Long-term Community Development Program
2020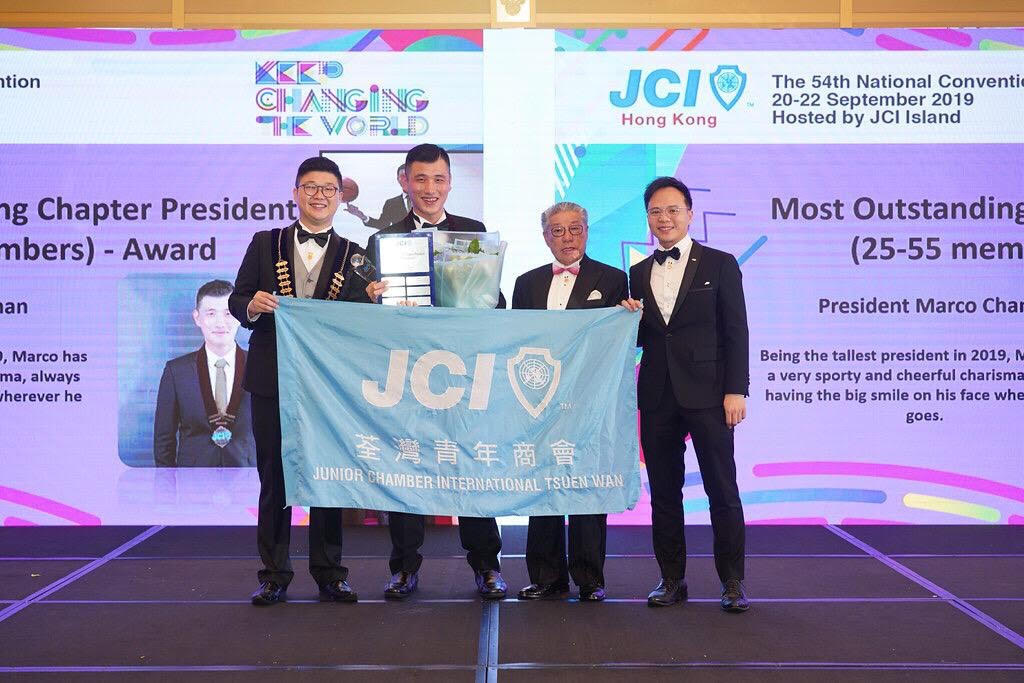 Most Outstanding Chapter President
2019
Past President Senator Marco Chan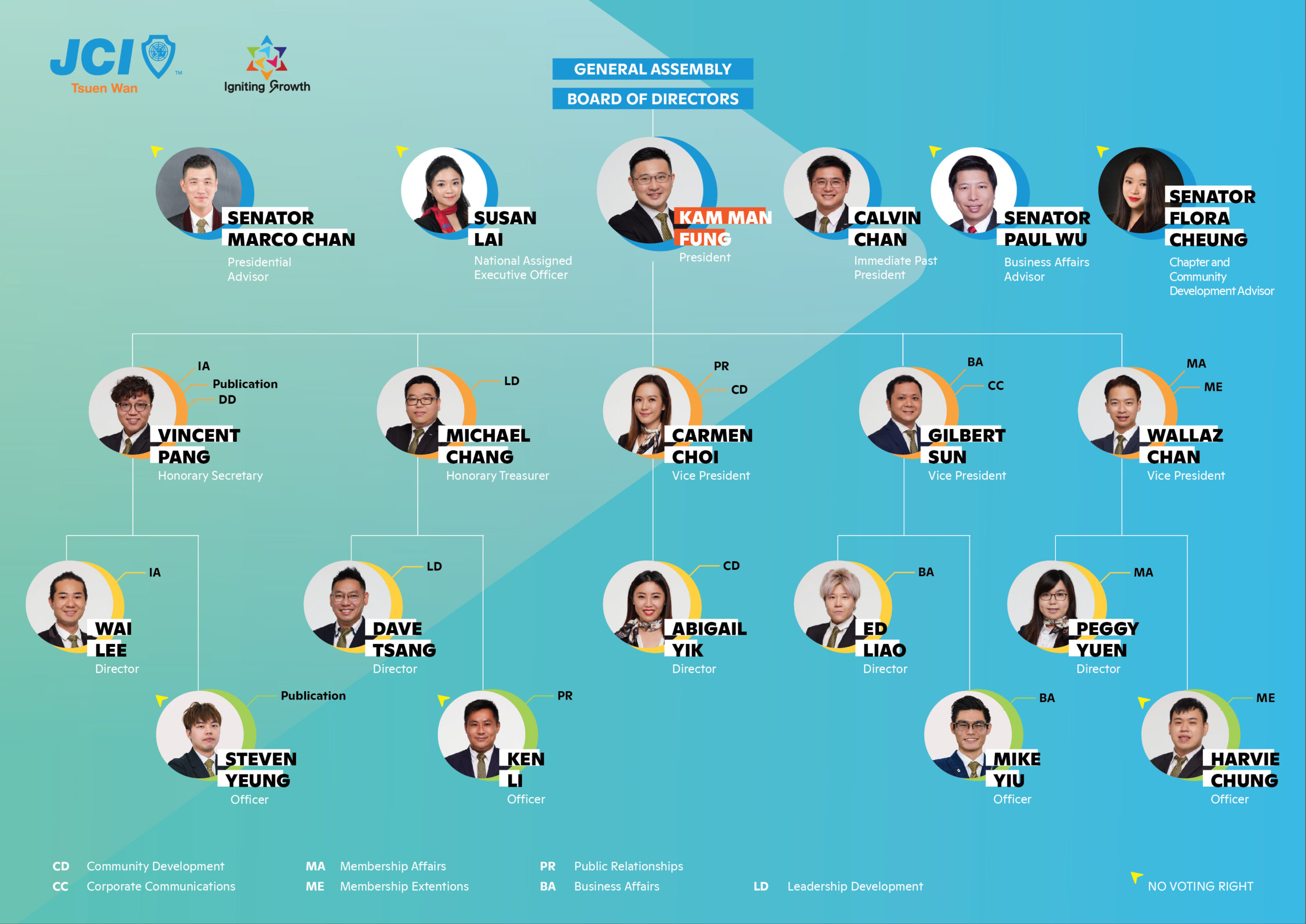 Mr. Kam Man Fung was one of JCI Tsuen Wan founding father back in 2013. He served JCITW for over 8 years. He is a great leader and active youngster in the society. JCITW will definitely have an amazing 2022 under his leadership.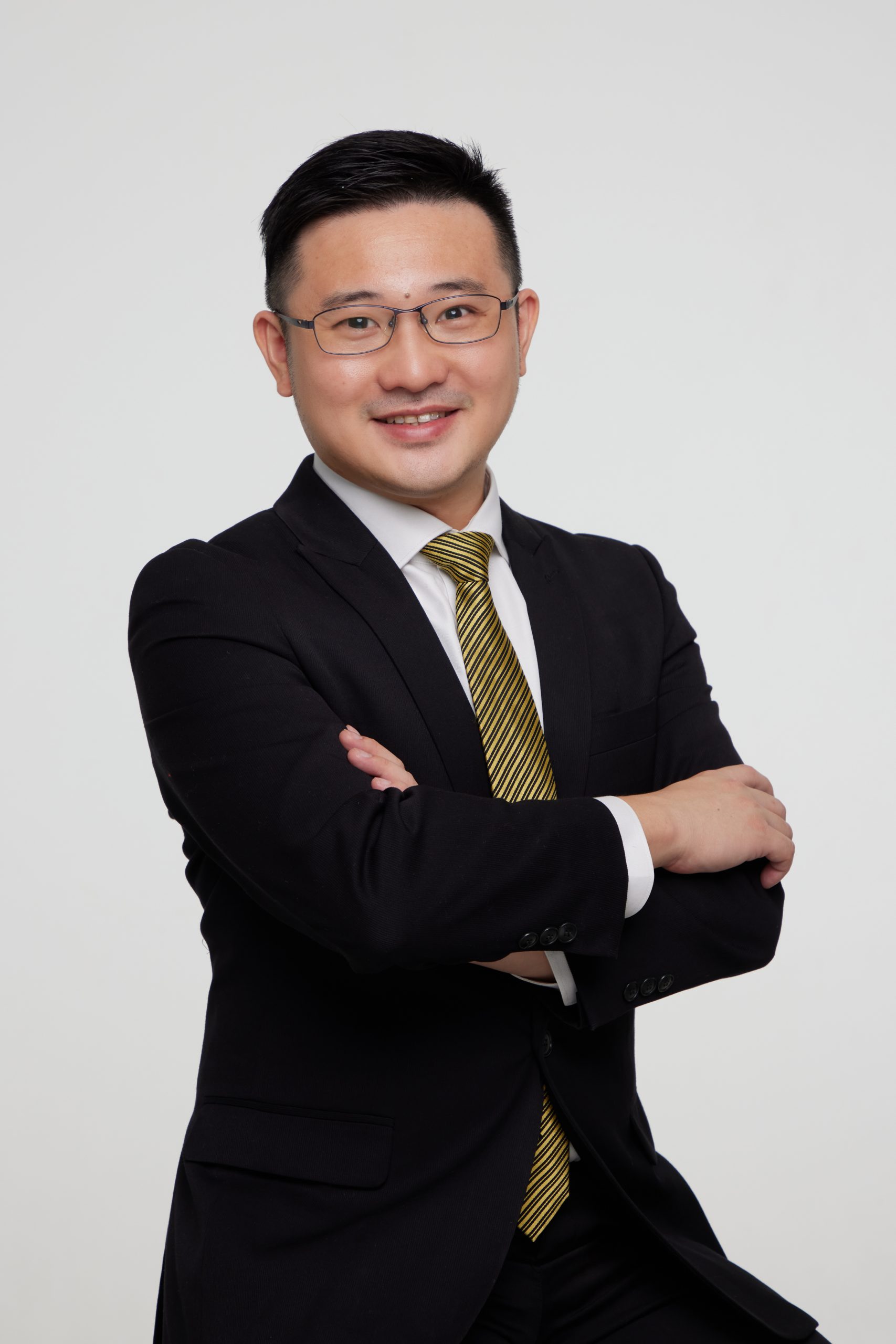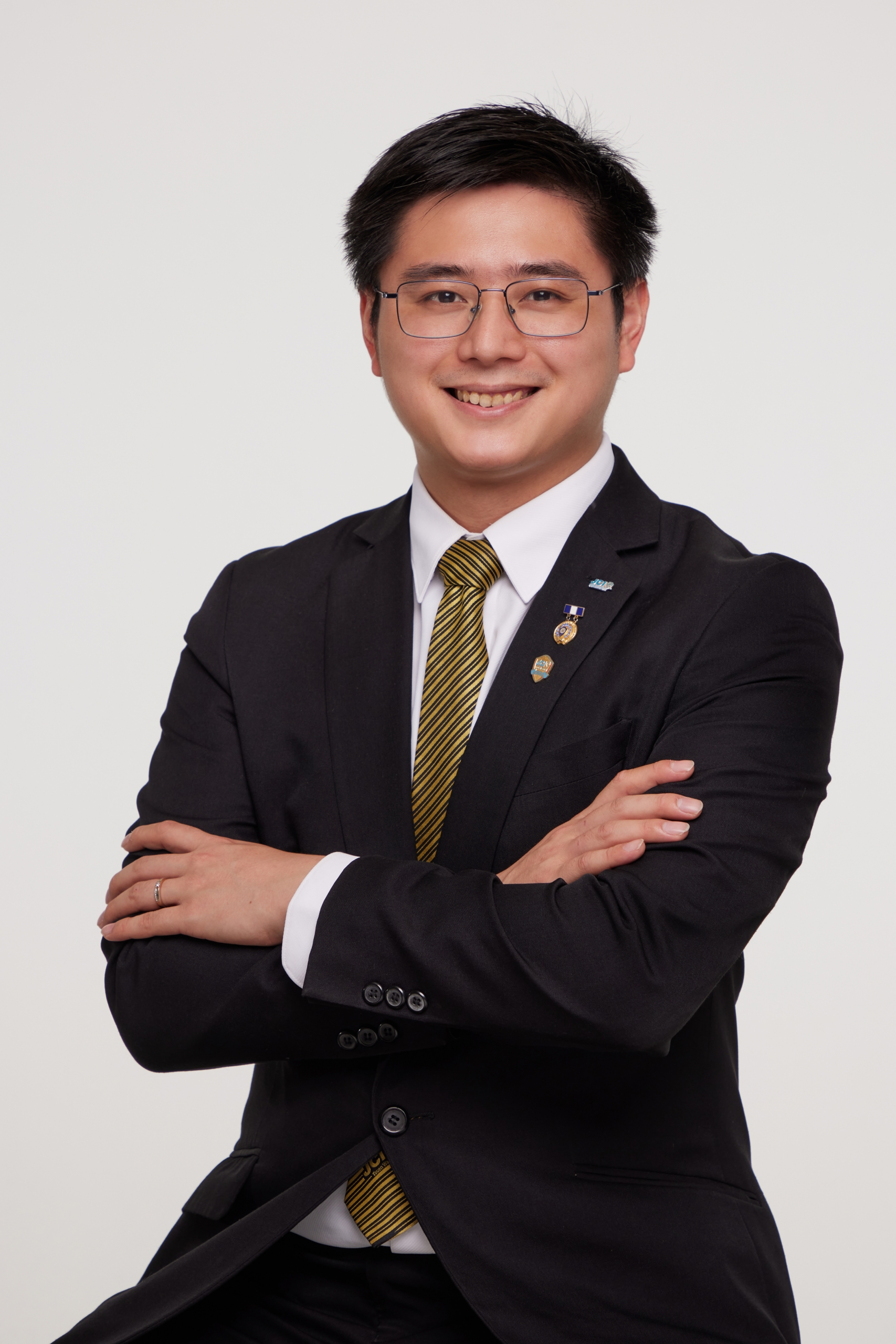 2022 Immediate Past President
Calvin Chan has joined JCITW for over 5 years. He led JCI Tsuen Wan to become a well-known chapter in 2021. We believe that JCITW will climb up higher and higher with Calvin's advisory.
Vincent had so much succeeded projects in his serving in JCI Tsuen Wan. He led his team so well which overcome countless impossible tasks. JCITW is so glad to have such a great leader to help leading our board.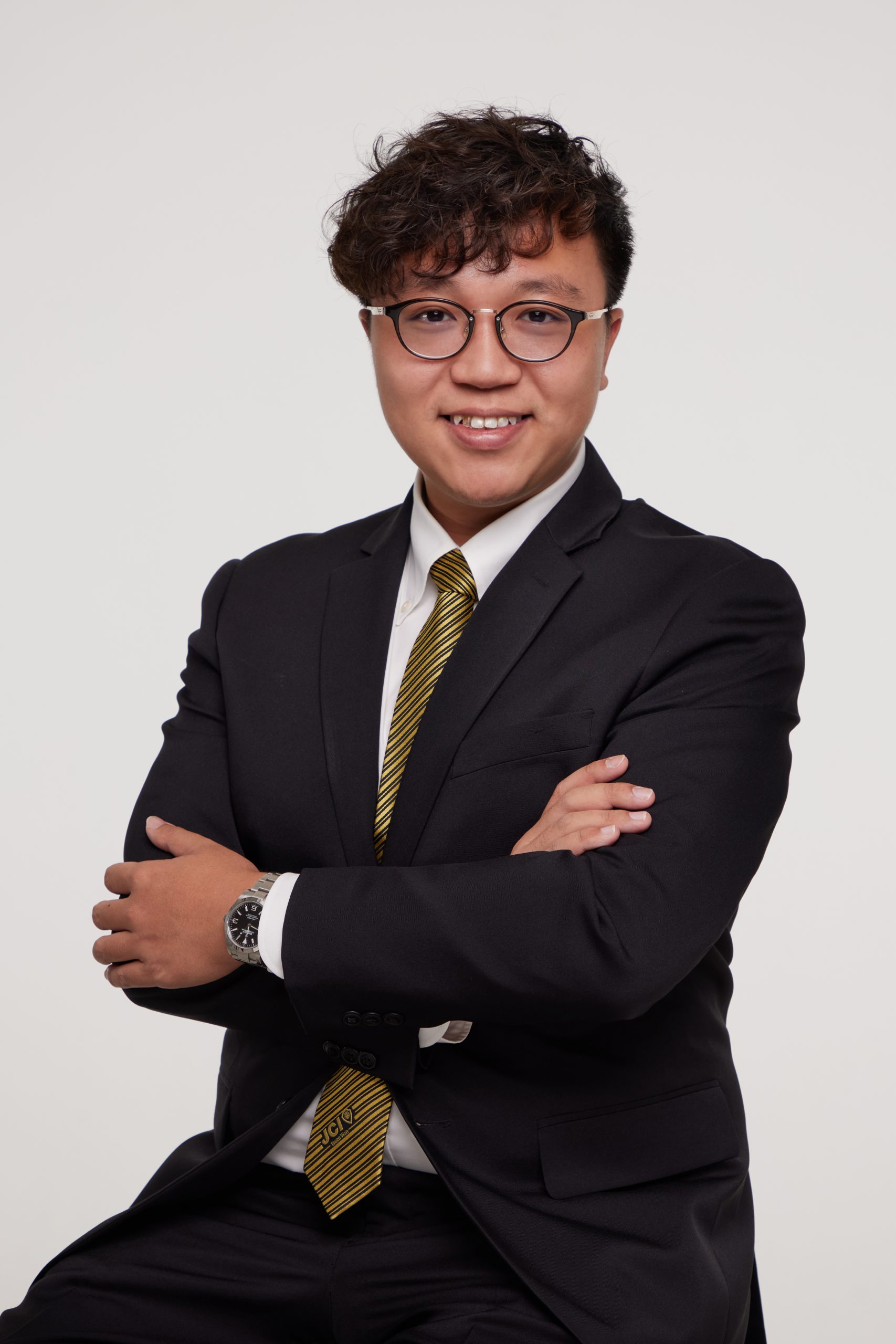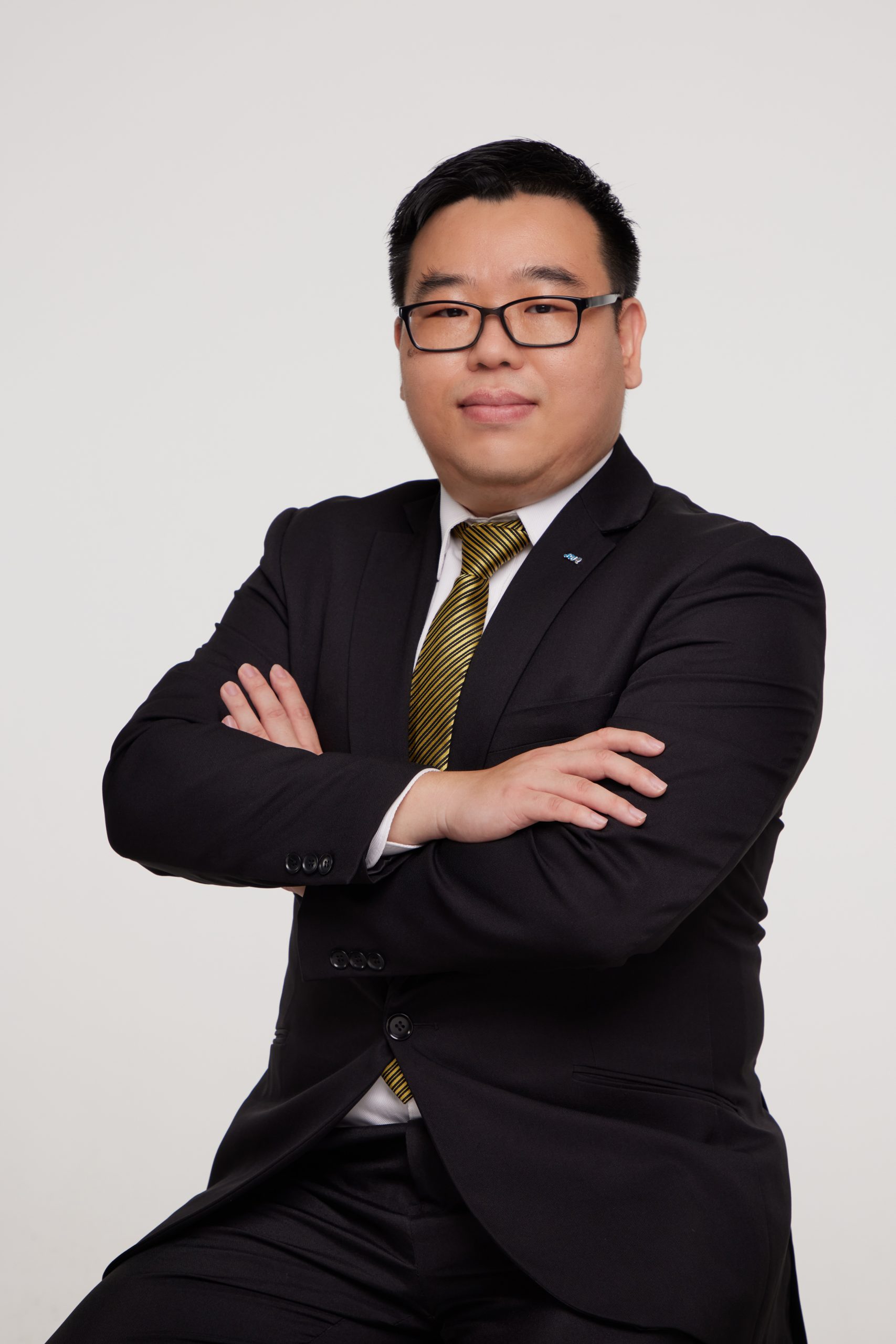 Michael is a very active and helpful member of JCI Tsuen Wan. Shortly after he joined JCITW, he gave all his heart to help out the 2021 board of directors. He then became one of the officers. In 2022, we are happy to have Michael to be our treasurer.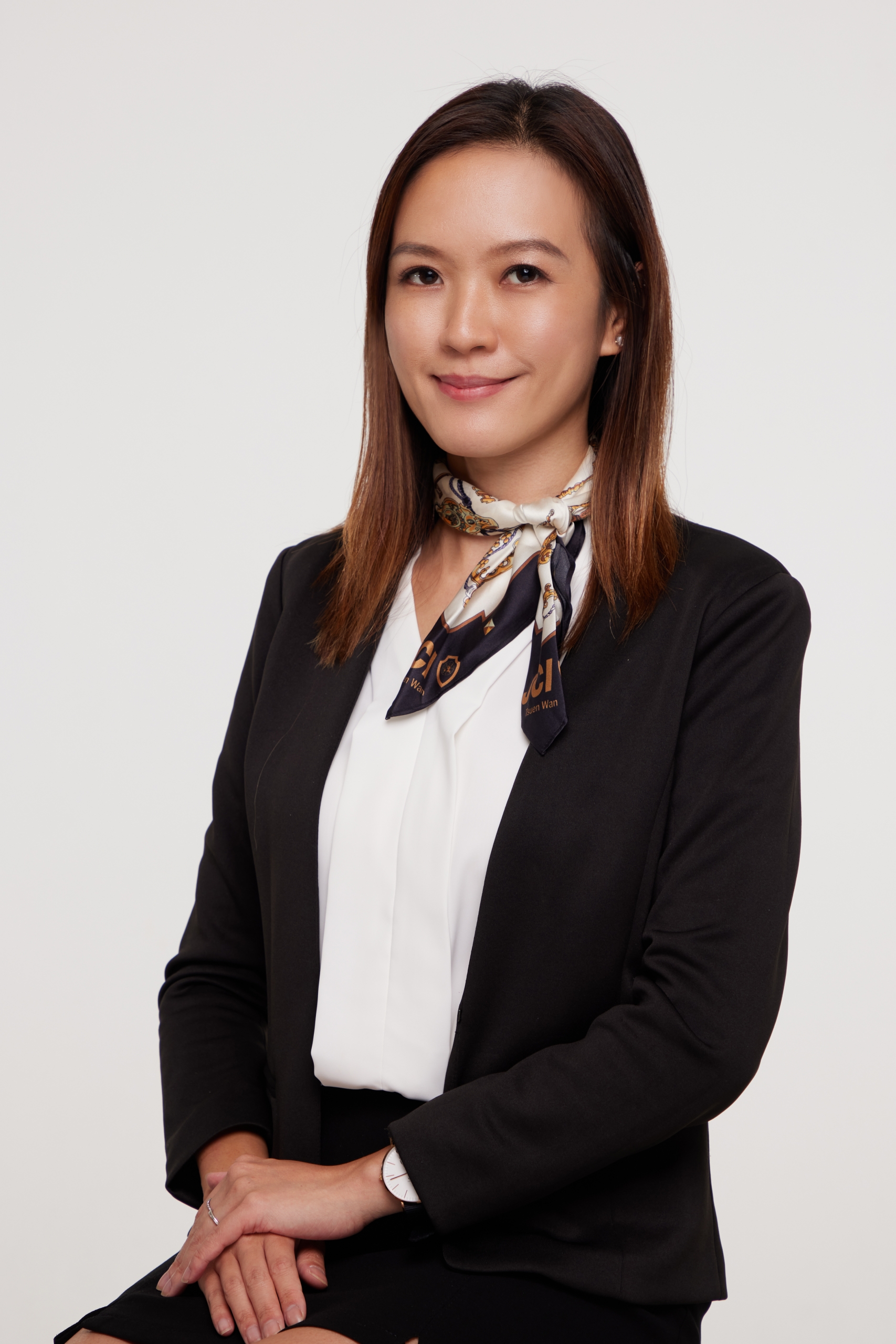 2022 Vice President (Community Development)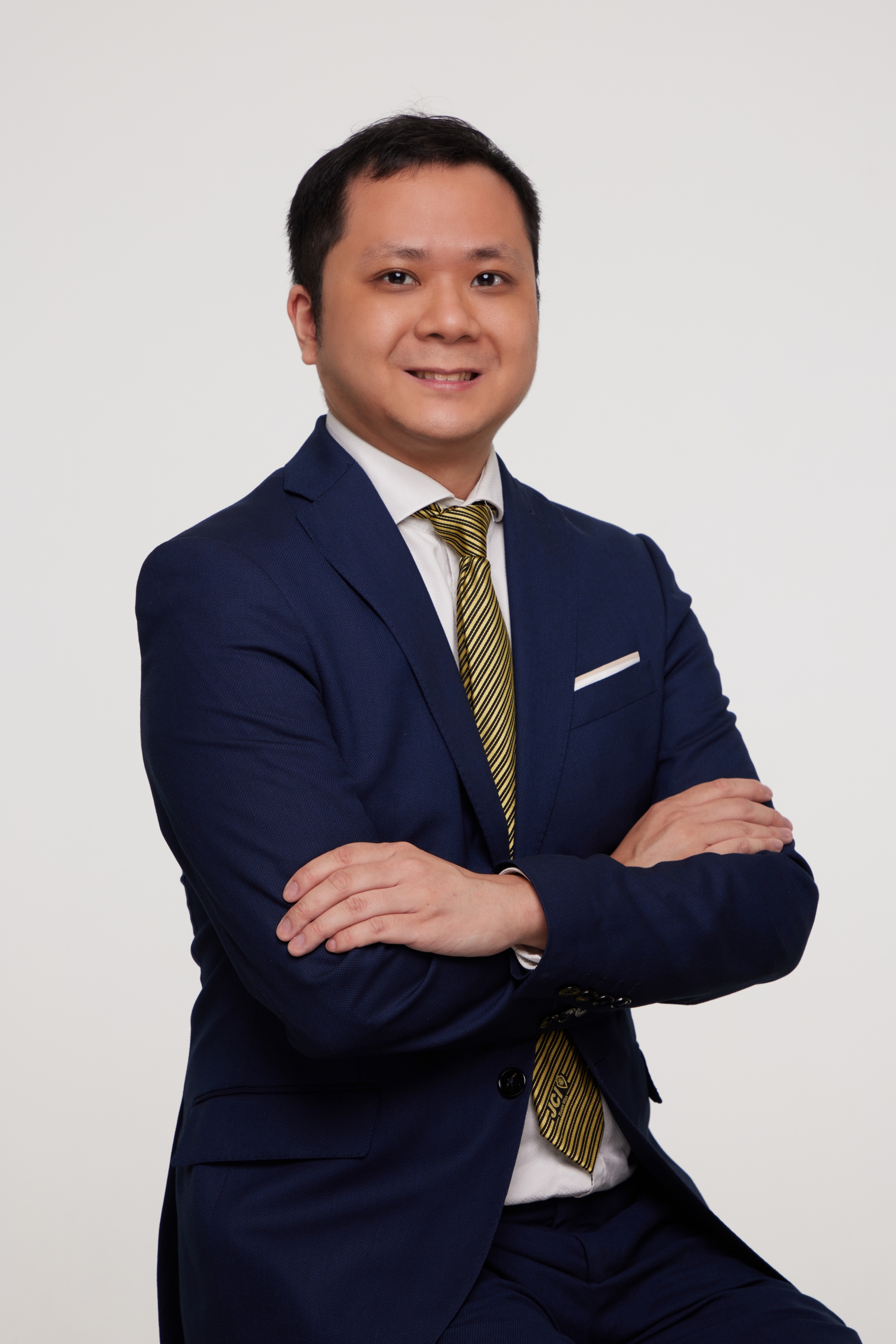 2022 Vice President (Business Affairs)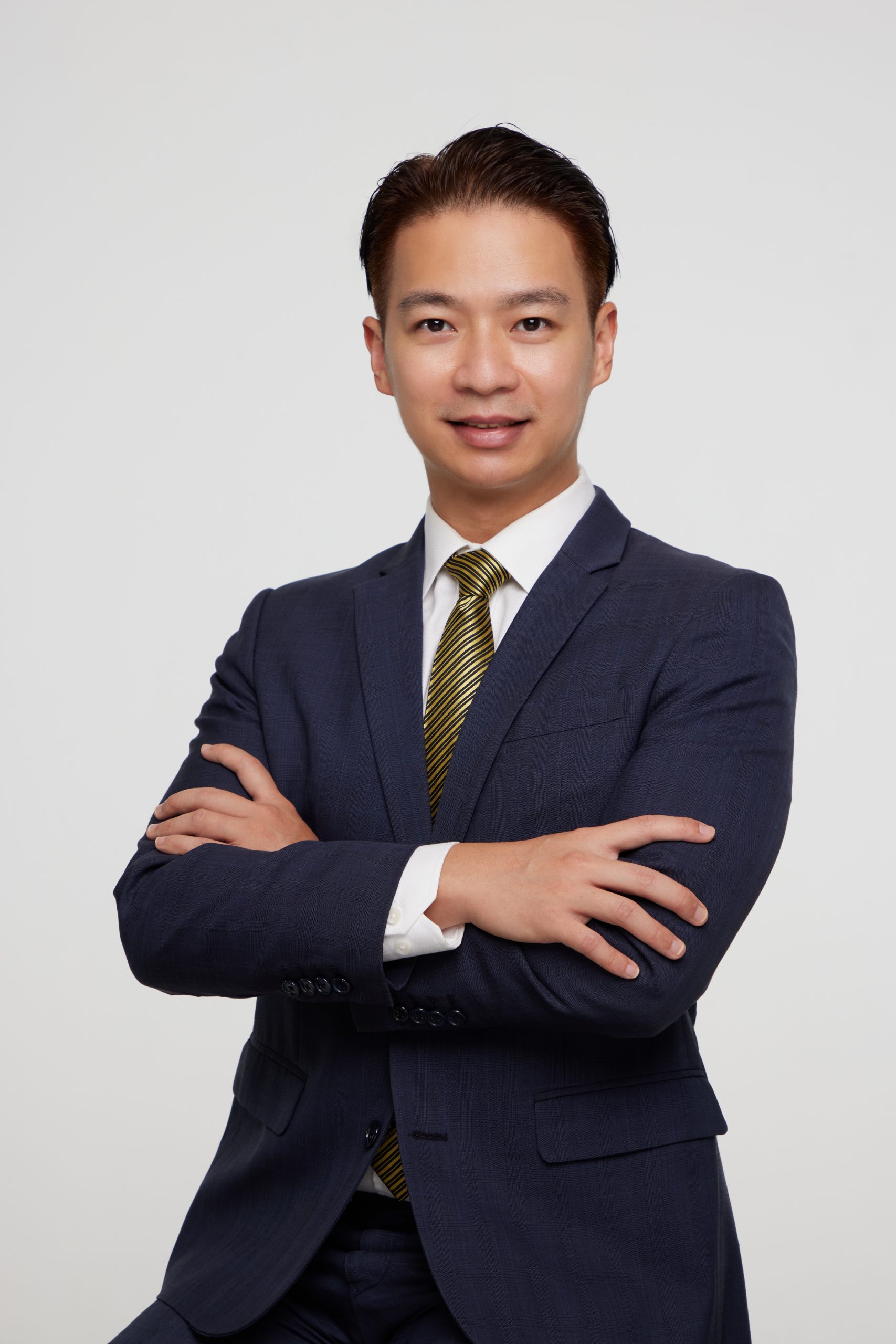 2022 Vice President (Membership Affairs)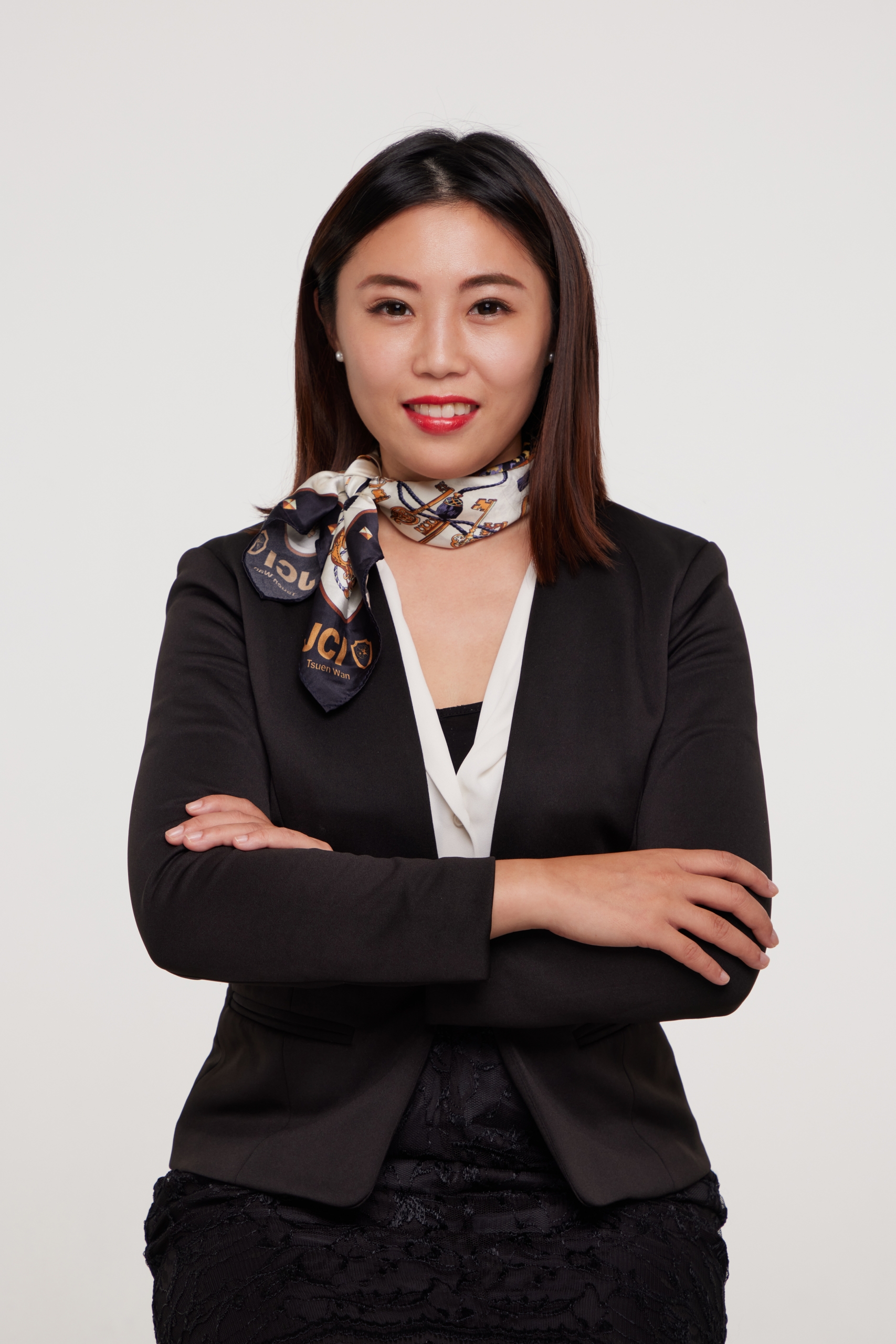 2022 Director (Community Development)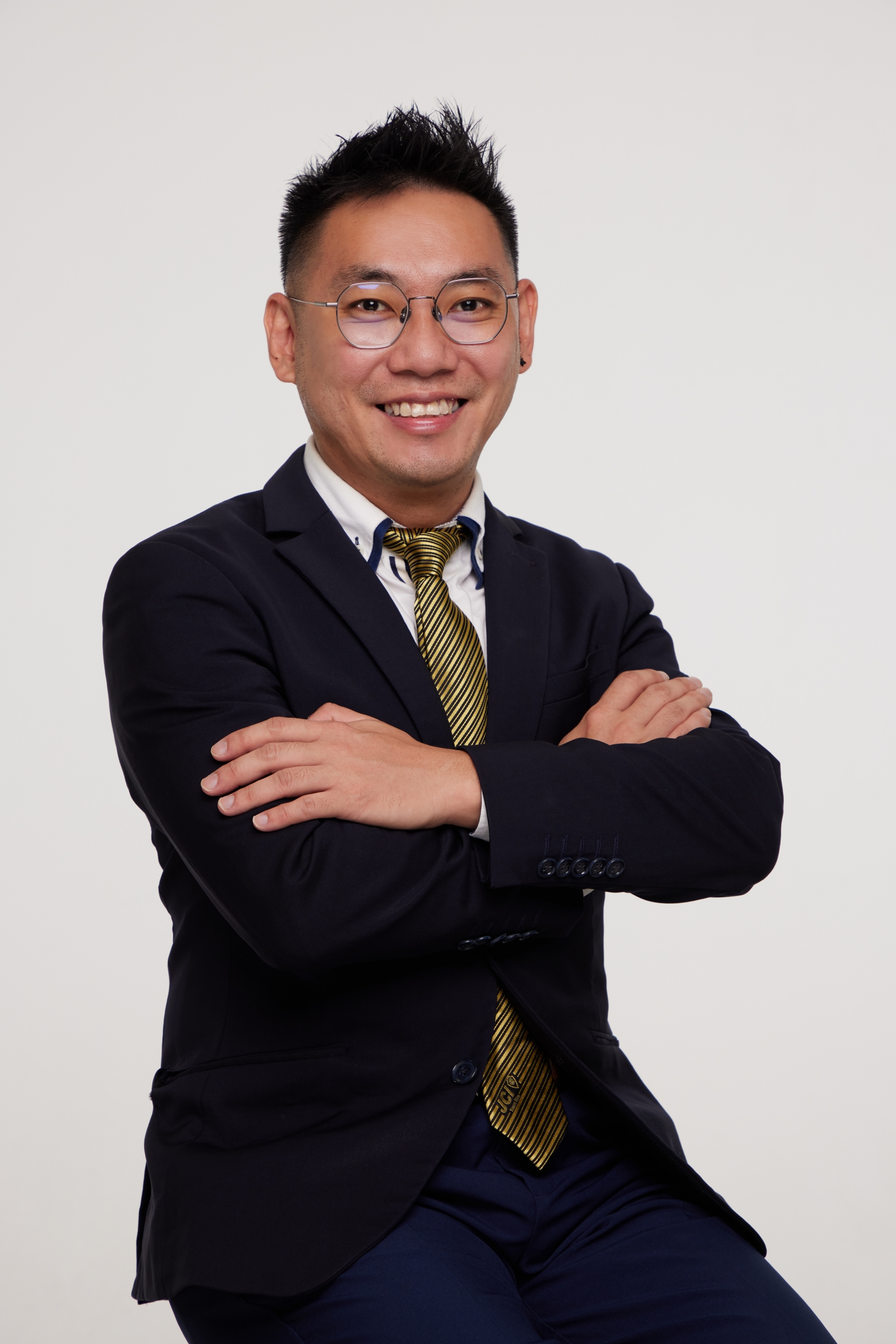 2022 Director (Leadership Development)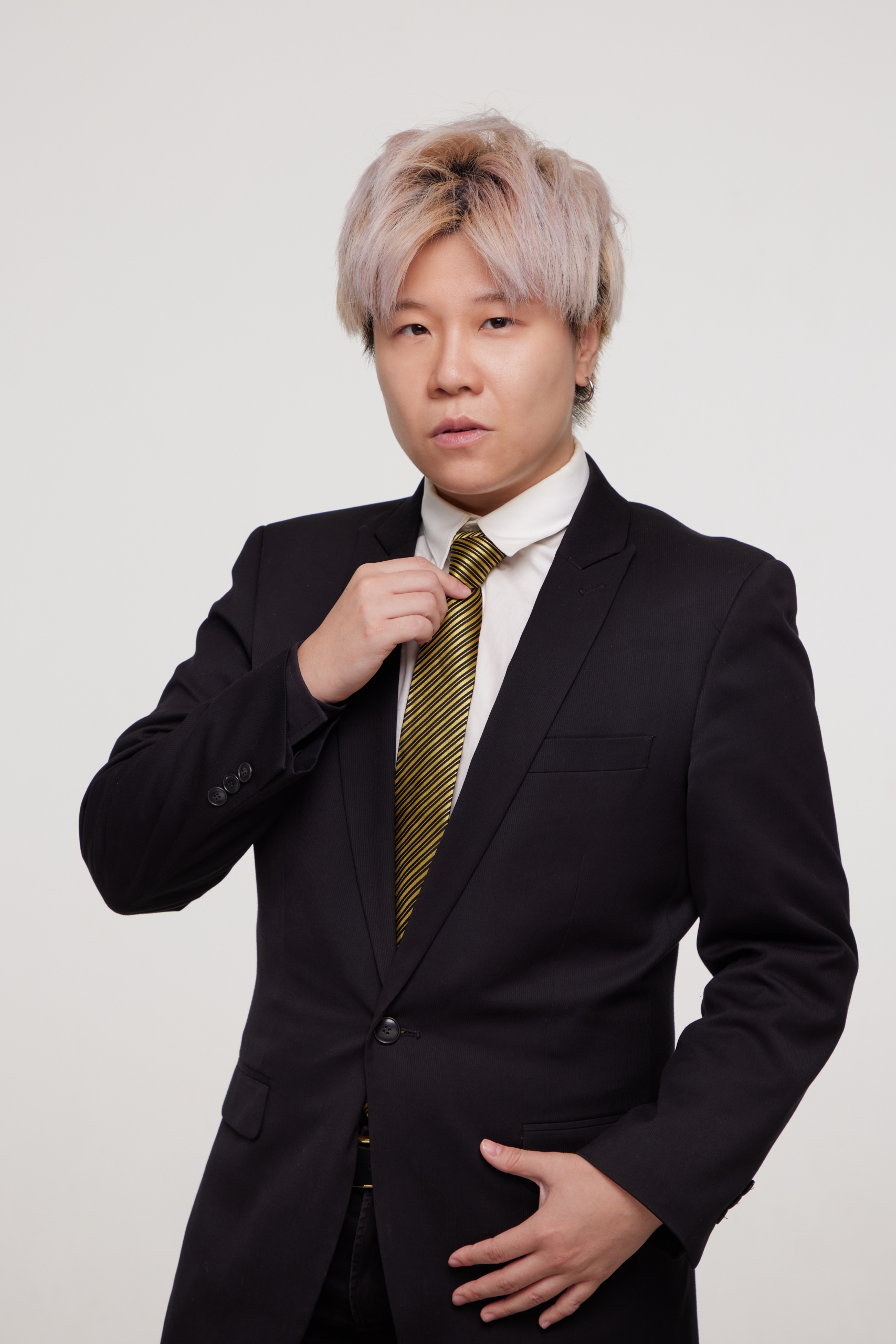 2022 Director (Business Affairs)
2022 Director (Membership Affairs)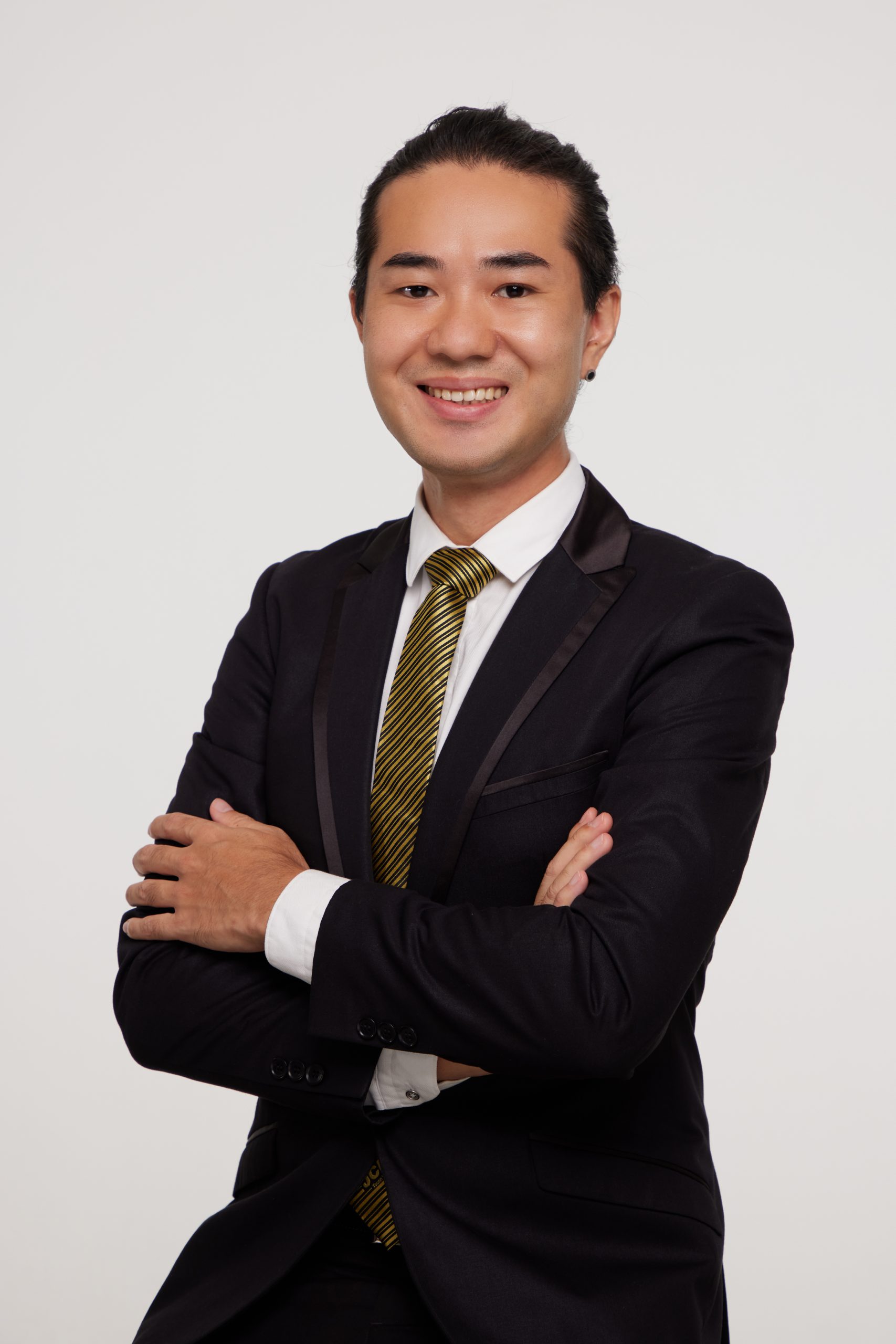 2022 Director (International Affairs)