We're Here To Serve the Community
JCI Tsuen Wan was established in 2013 and is the 20th affiliated chapter of JCI Hong Kong. We have 50+ aged 18-40 young people volunteering their time and effort to serve our society. We need more helper to join us.
You Can Also Leave A Message
Quick Contact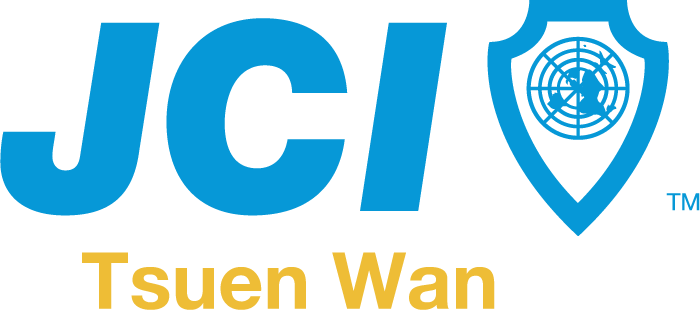 We're Waiting to Serve The Community
Get in touch with us today and let's start transforming your life from the ground up.