We're a Team of Youngster, Passionate in Community Service and Personal Growth.
JCI Tsuen Wan was established in 2013 and is the 20th affiliated chapter of JCI Hong Kong. We have 50+ aged 18-40 young people volunteering their time and effort to serve our society. We have two flagship projects which focus on community service and business affairs.
Children's Play Rights CPR
Outstanding Enterprise Heritage Selection OEHS
Moreover, we will always focus more on projects which benefit "Tsuen, Kwai, Tsing," Tsuen Wan, Kwai Chung, and Tsing Yi District, as being a JCI Chapter in Tsuen Wan. We also aim to emphasize on leadership training for young people that empower them to create positive changes to the community.
OUR ACHIEVEMENTS
Throughout the years, JCI Tsuen Wan achieved several merits from National Convention.
Thank you all for the support and recognition.
We will continuously commit in the society and serve our community.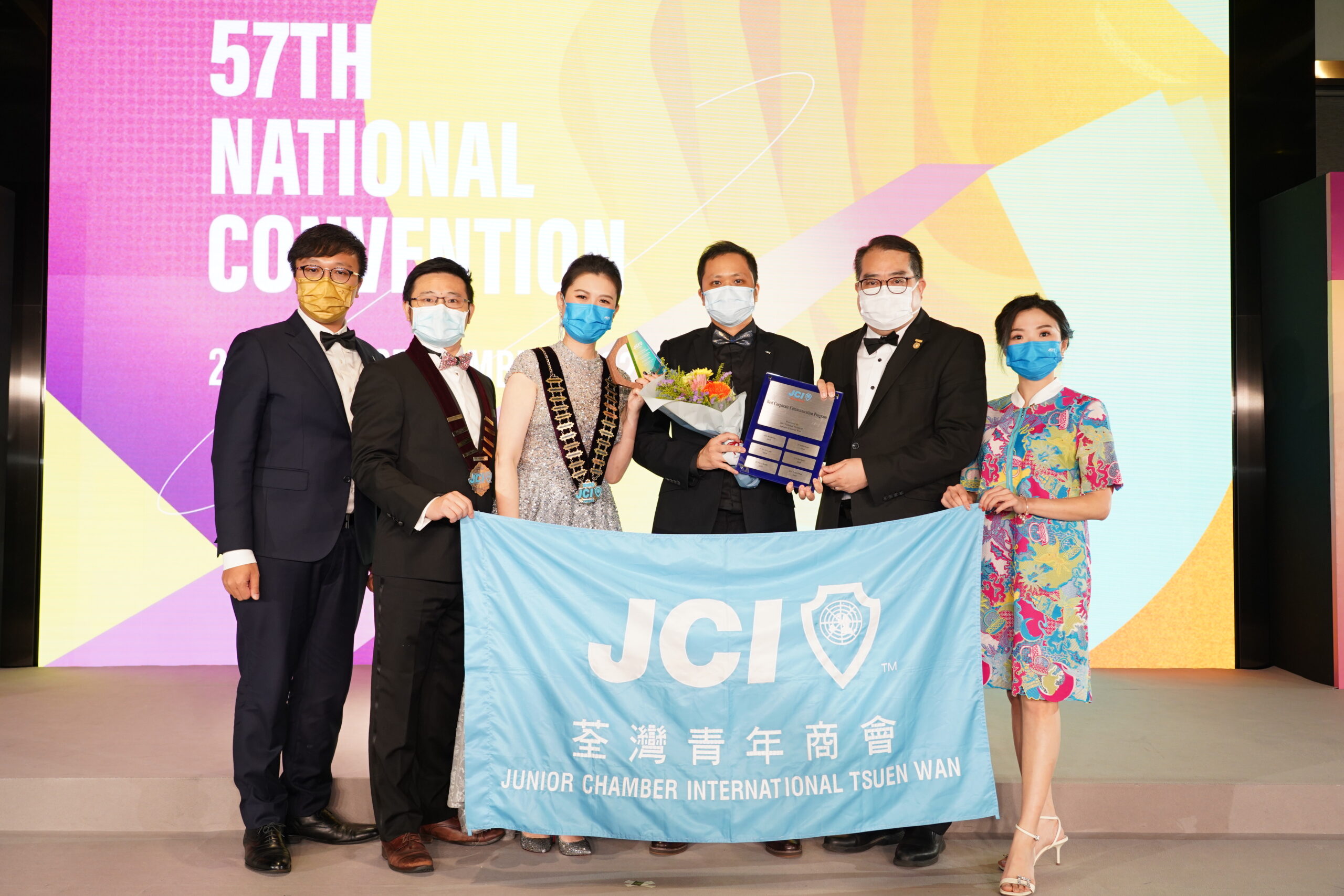 Best Corporate Communication Program
2022
Outstanding Enterprise Heritage Selection OEHS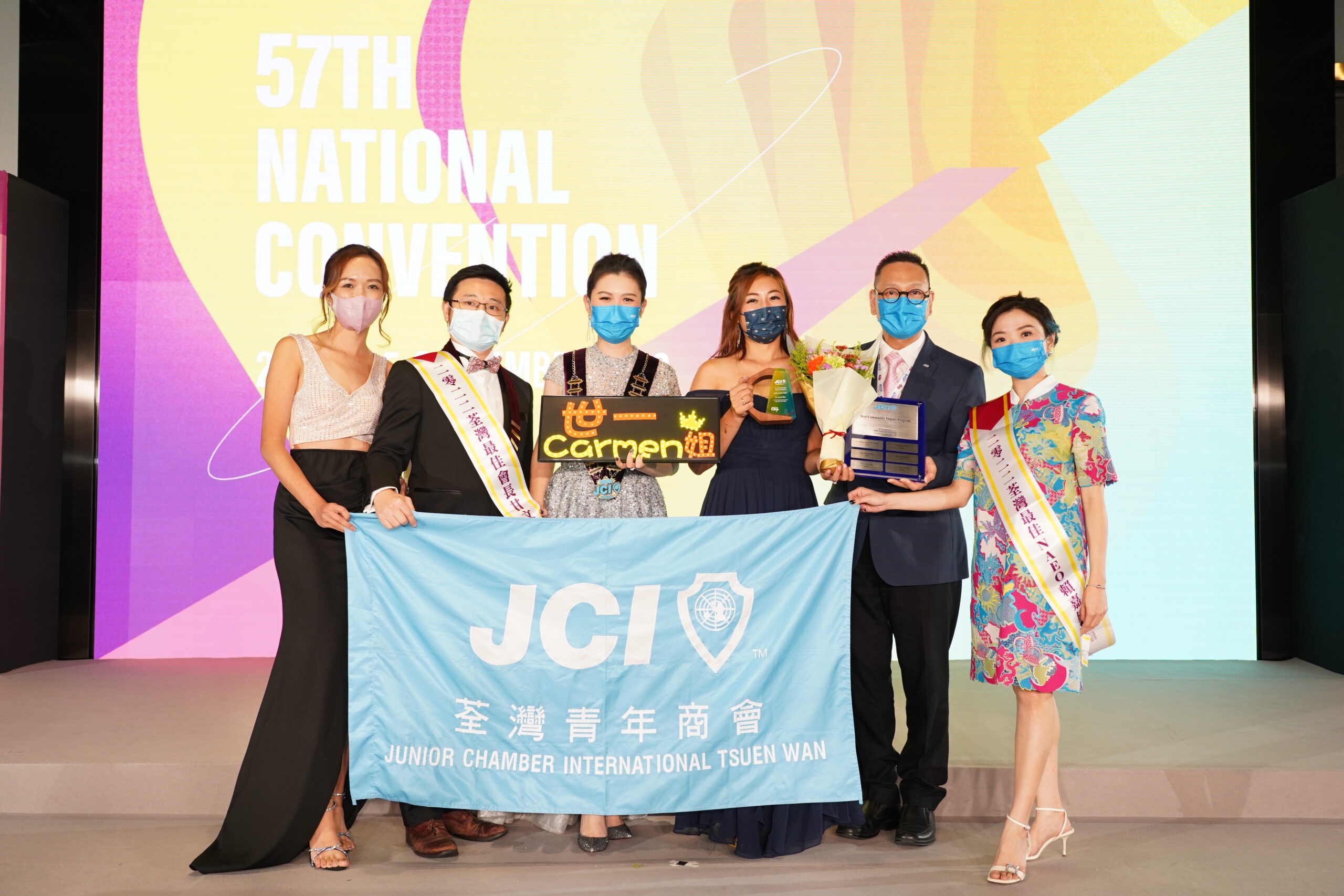 Best Community Impact Program
2022
Children's Play Right CPR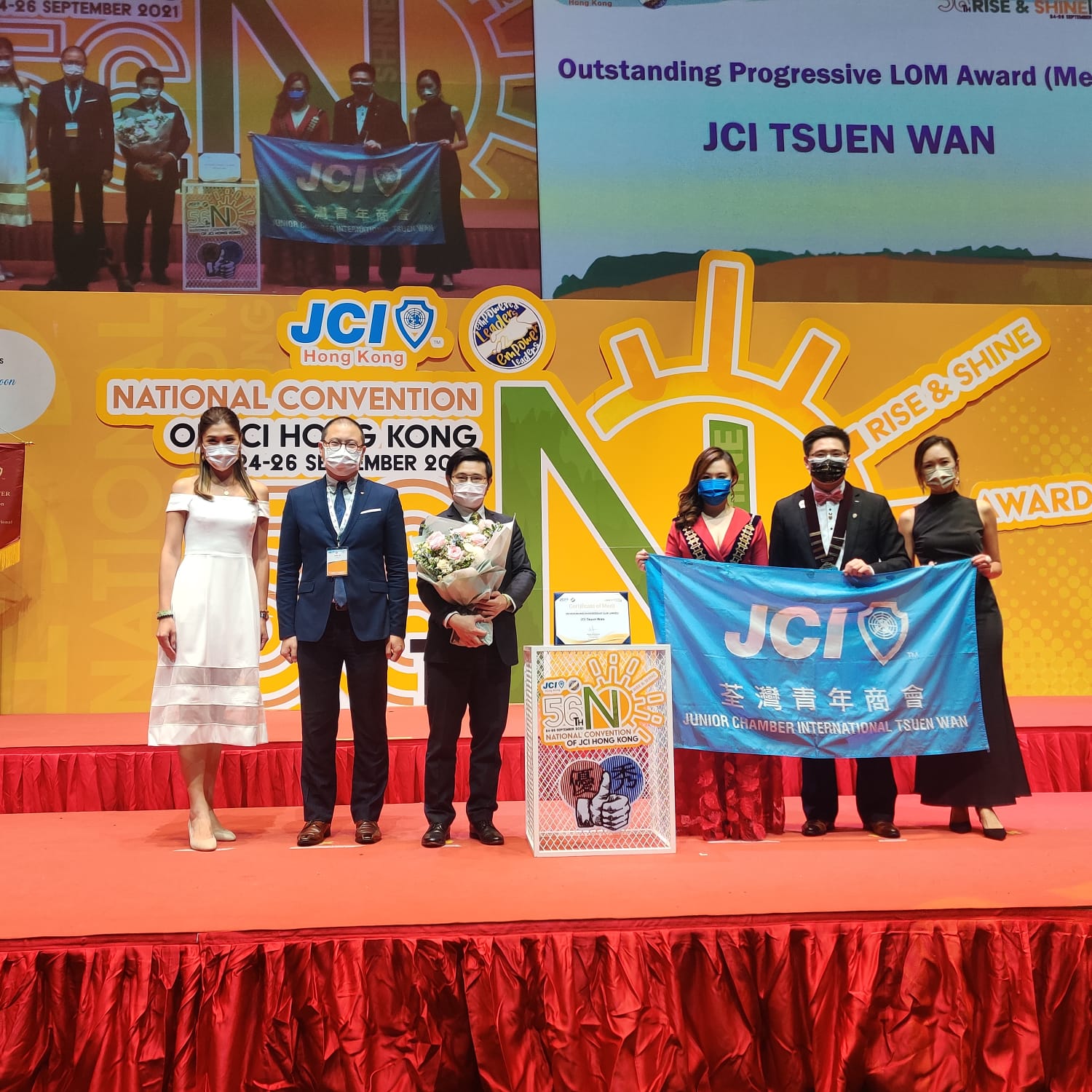 Outstanding Progressive LOM Award
2021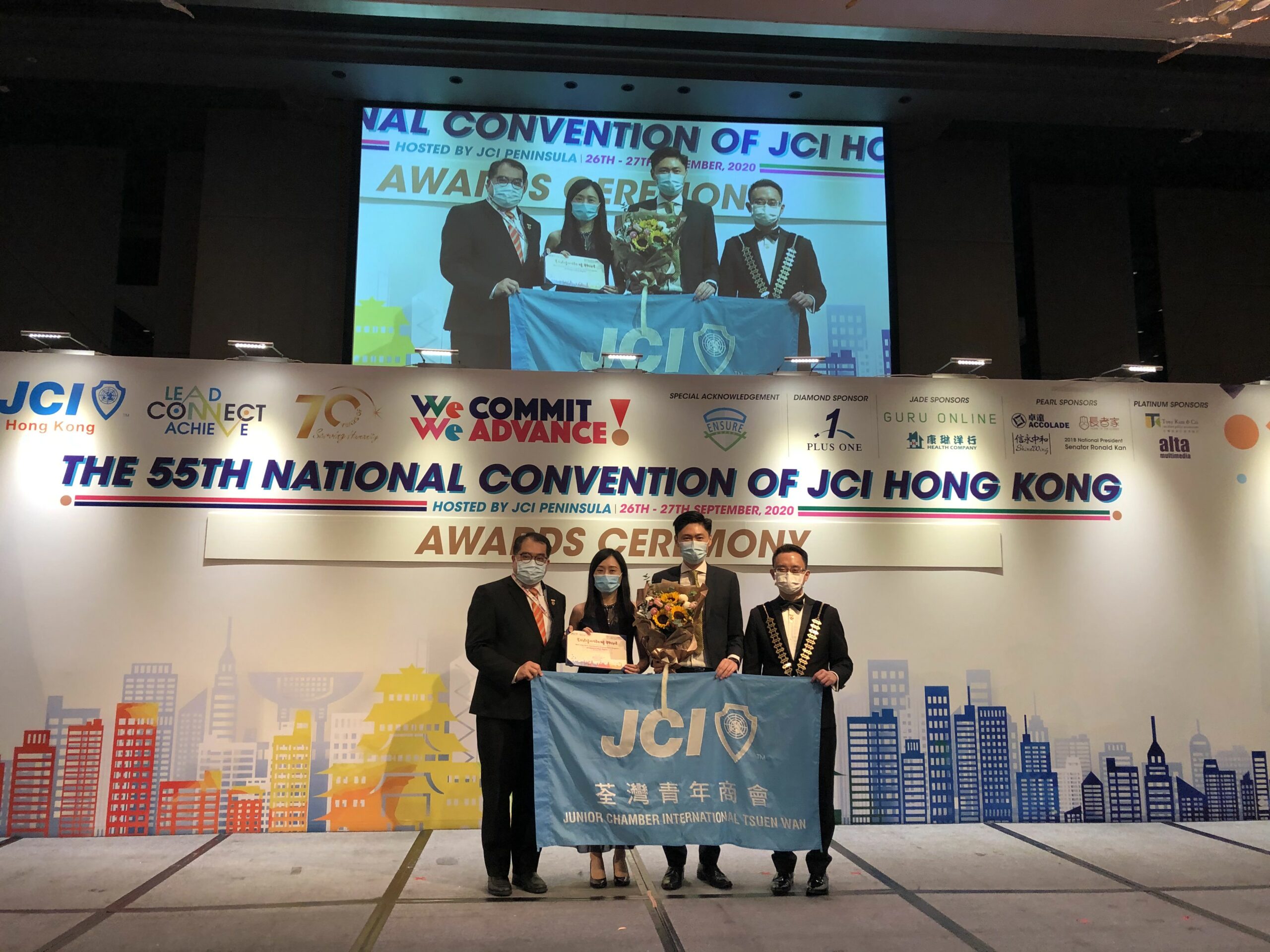 Best Long-term Community Development Program
2020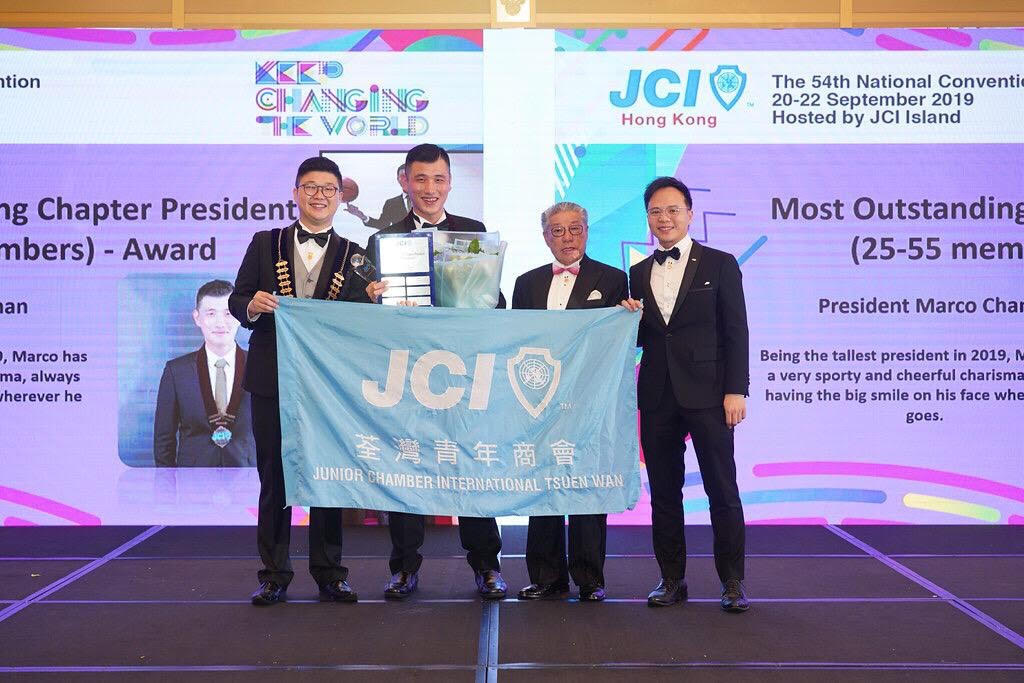 Most Outstanding Chapter President
2019
Past President Senator Marco Chan