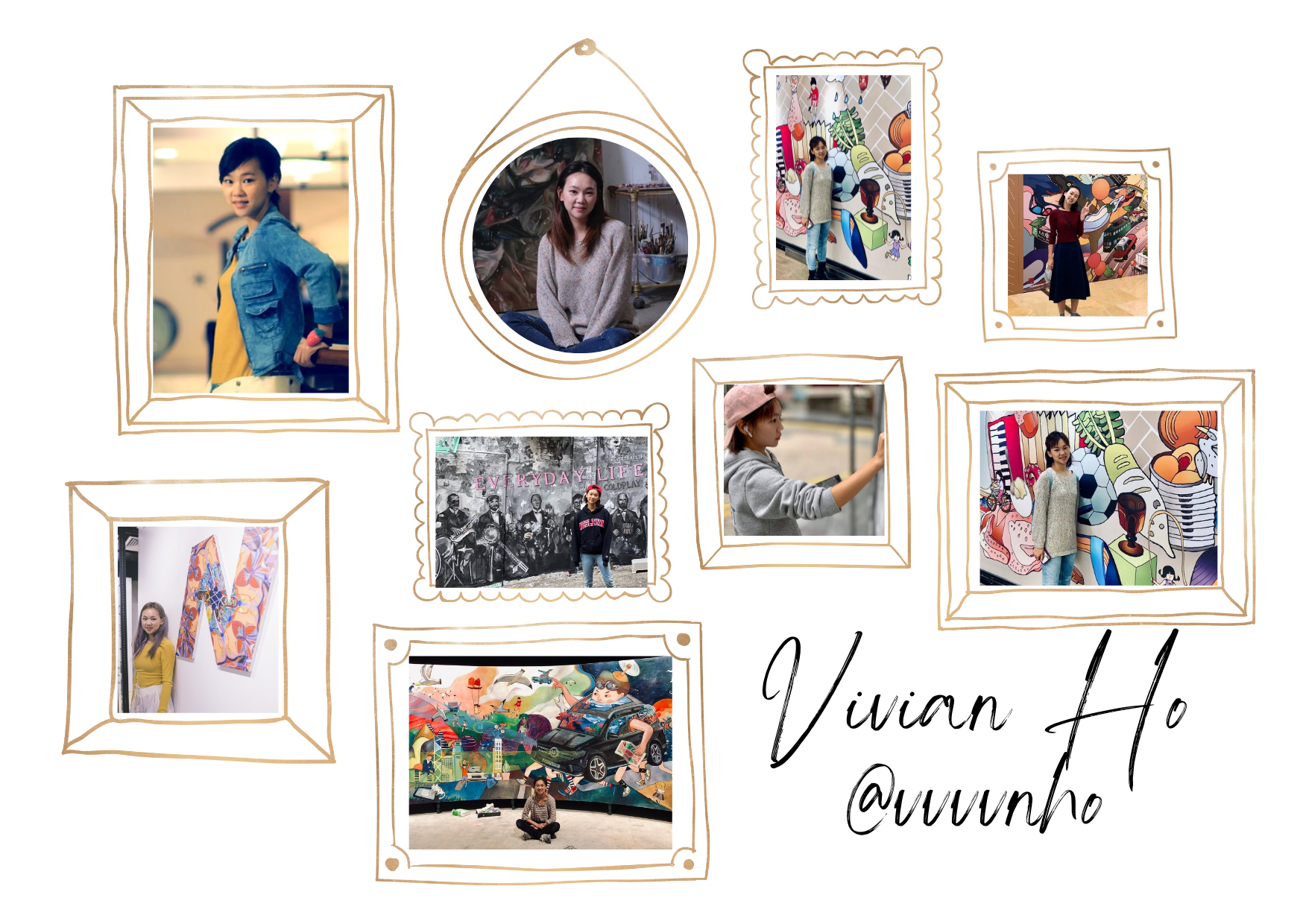 I think illustration is not just a drawing. It is more like a communication between me and the audience. It is interactive.
– Vivian Ho 何博恩 @vvvvnho
Talk of Tsuen Wan "荃說" is our publication booklet. The booklet circulates to over 2,000 JCI Hong Kong members and is distributed to our stakeholders and some NGOs in Tsuen Wan District. Our publication booklet publishes two times a year containing a cover story, latest news and highlights of JCI Tsuen Wan's community projects and business affairs. We hope that people would understand more about JCI Tsuen Wan and our passionated members through this booklet.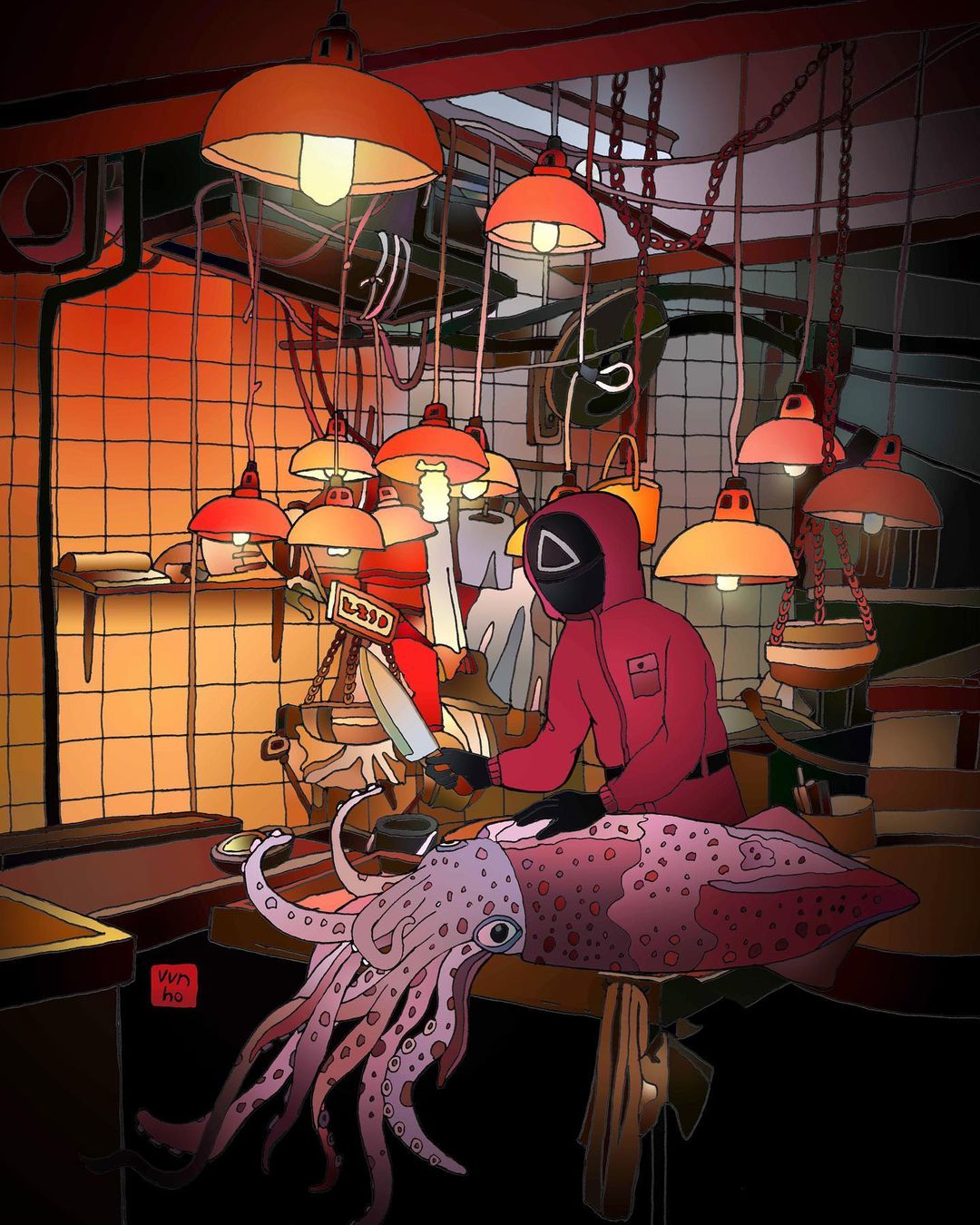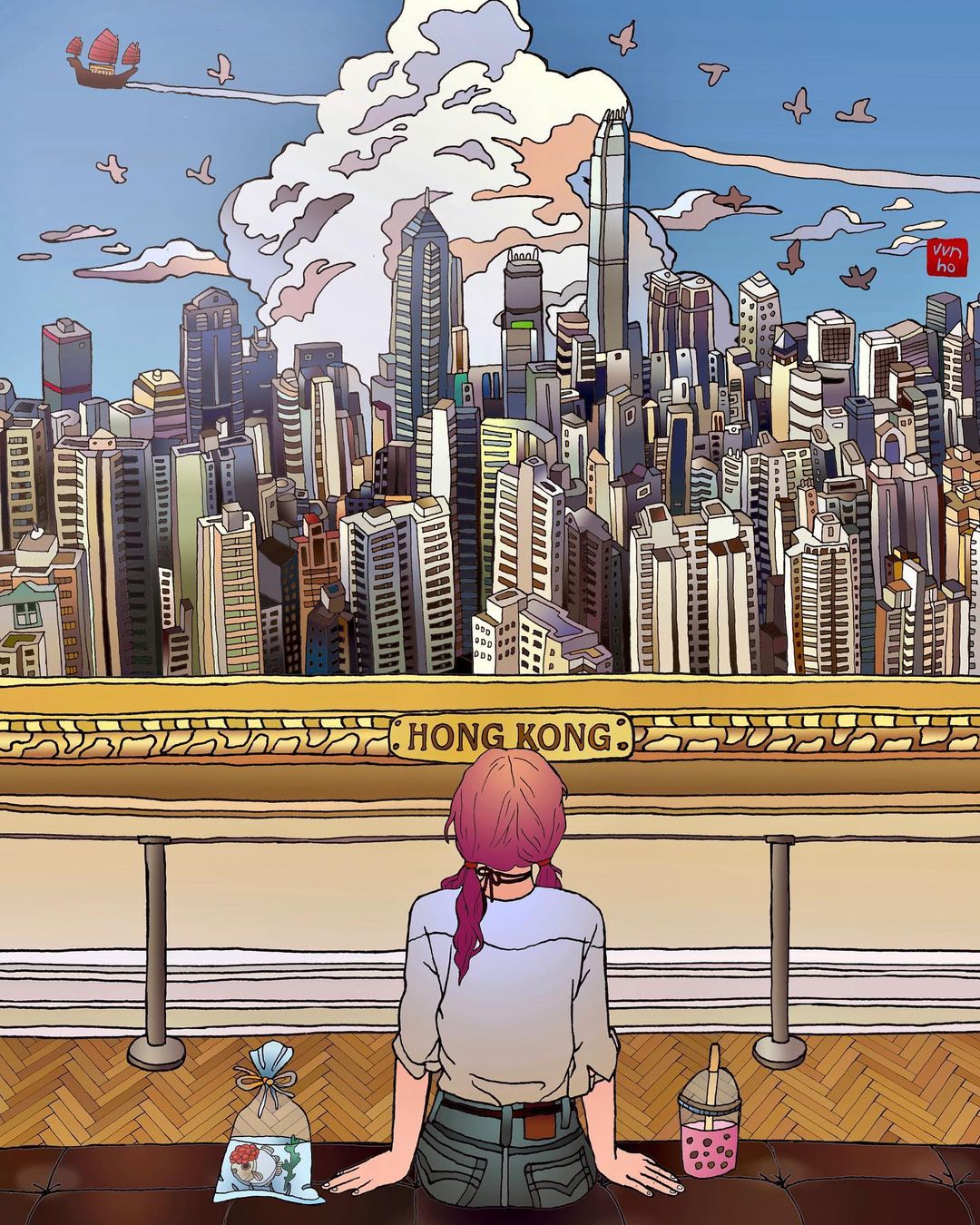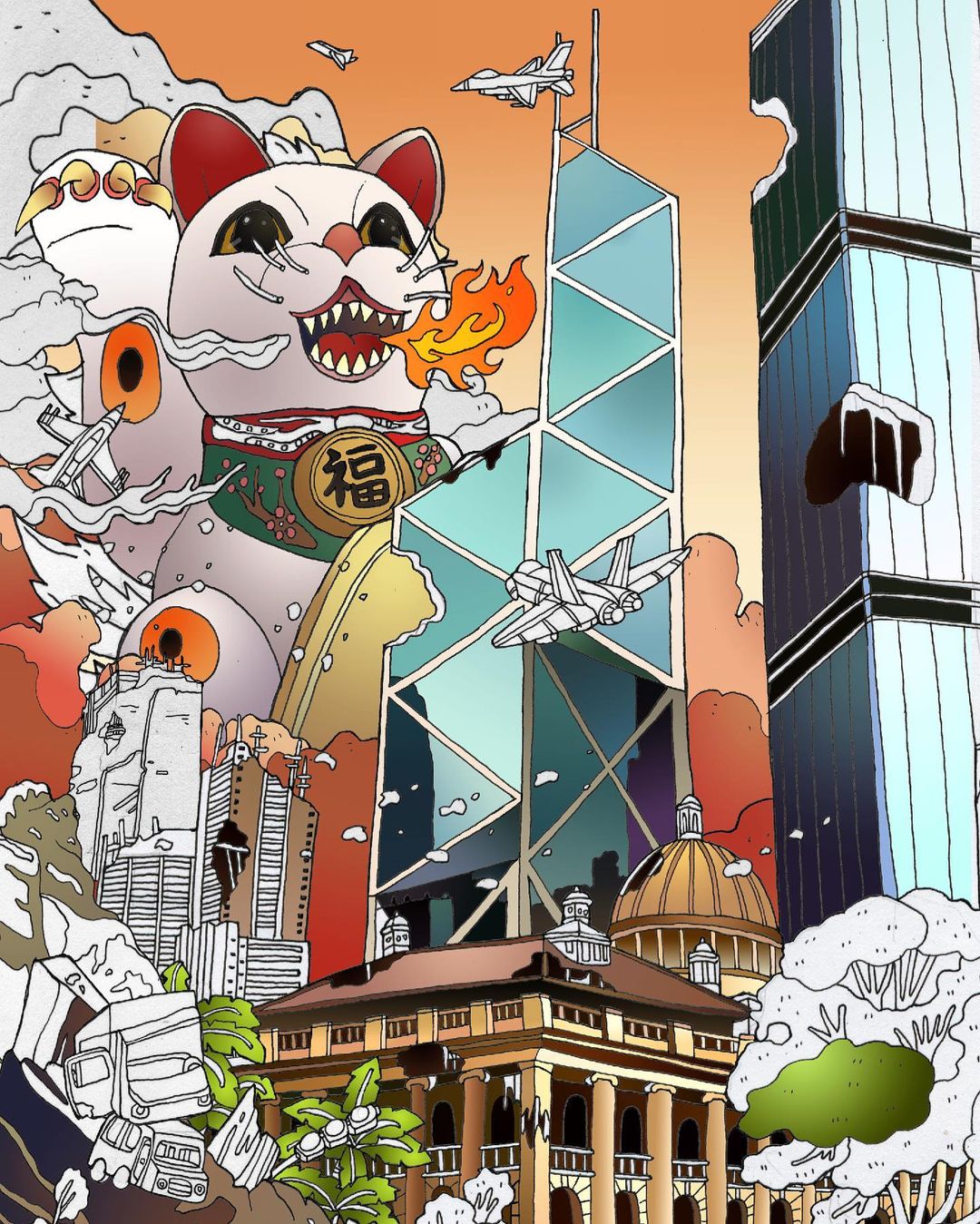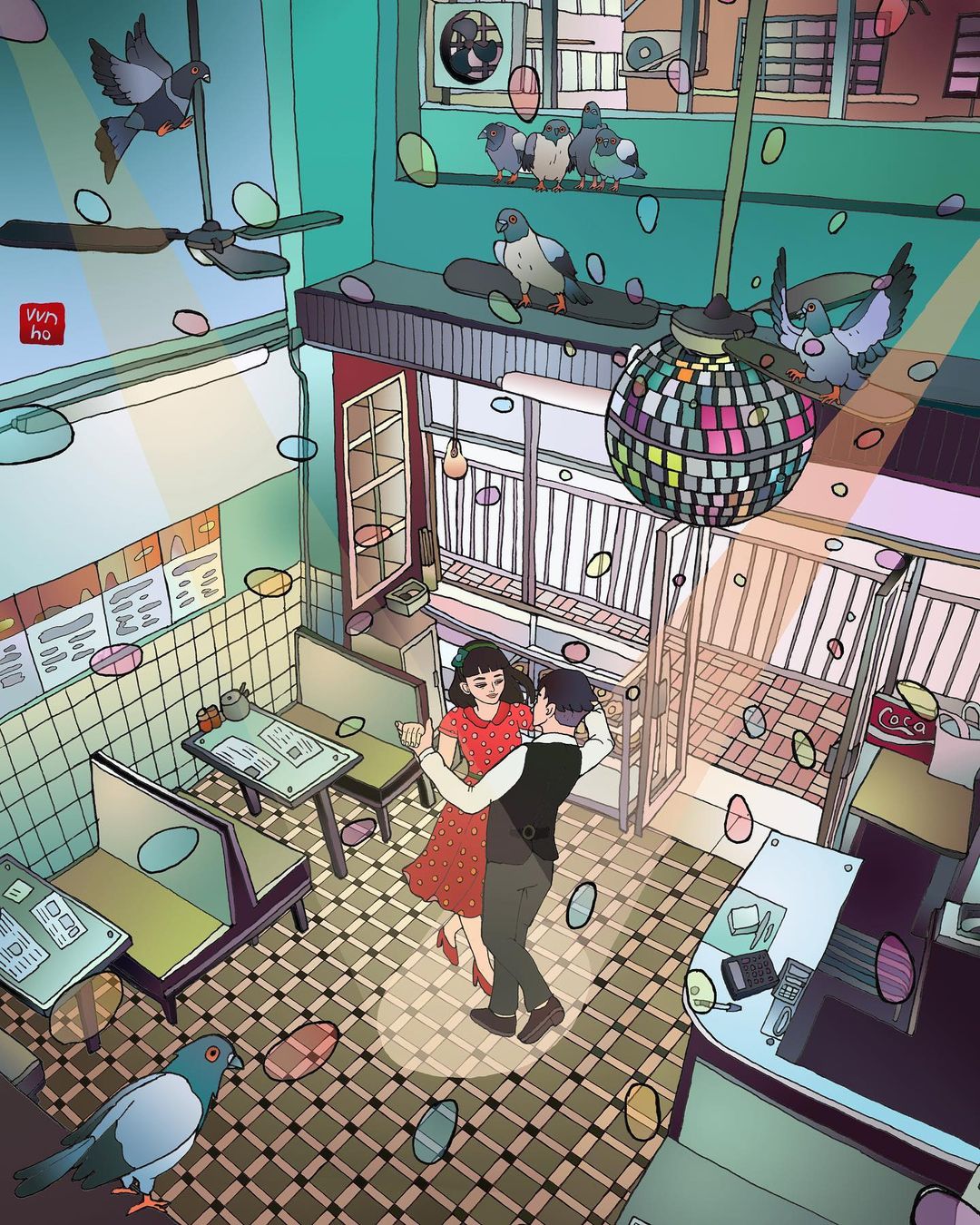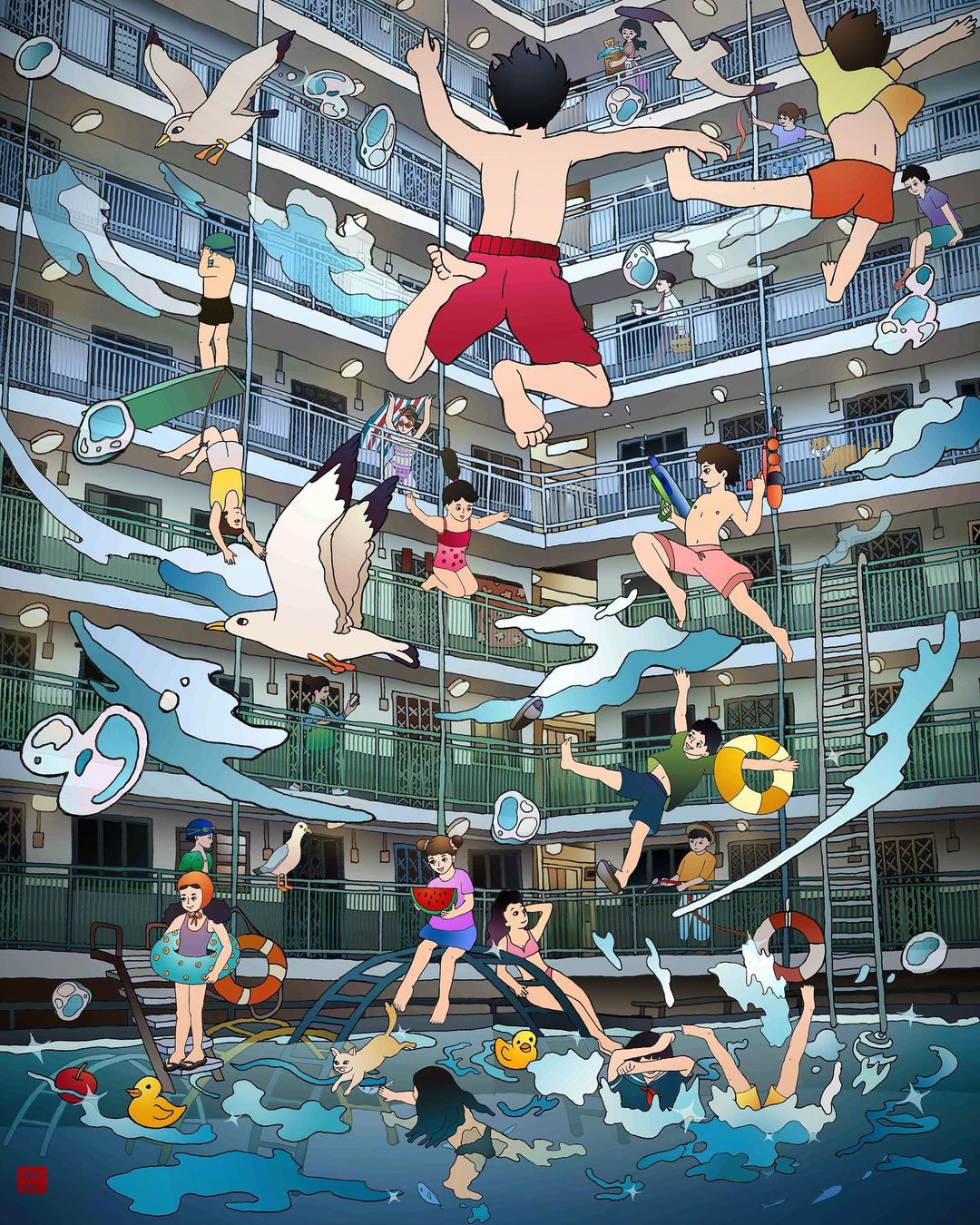 Talk of Tsuen Wan
2022 Issue 1
January
Vivian Ho is lately the hottest and most wanted illustrator in Hong Kong. Our publication team interviewed Vivian to know more about her successful story and to share her igniting story to our members. Vivian's work is amazing and very attractive to audience. Her work is all around Hong Kong, for example: 38th Hong Kong International Film Festival (第38屆香港國際電影節), Standard Chartered Arts in the Park Mardi Gras (渣打藝趣嘉年華), and MTR South Island Line Illustration and Tickets (港鐵港島南線列車車箱插畫及車票).